Stingray Donut Ring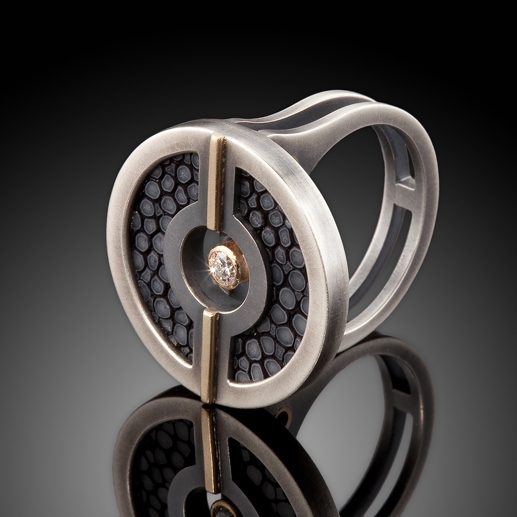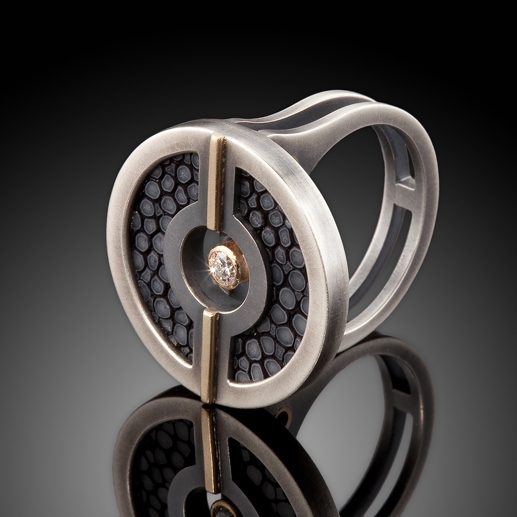 Stingray Donut Ring
Talk about conversation starter! This handmade ring features a white diamond set in 18K yellow gold. It is also inlaid with stingray leather and hand finished to soften the oxidized silver.
*Please contact me with desired ring size and allow 4-6 weeks for custom sizing.
*If ring is needed by a specific date, please let us know and we will do our best to accommodate.